This week, I was supposed to be on a tropical vacation, but due to a change in plans, Brandon and I are at home in the rain instead, dreaming of crystal clear water, sandy beaches, and brighter days! Hopefully those of you who have an exotic getaway in your future, or even a nearby swimming pool calling your name, can benefit from my hours of obsessive swimsuit research! When it comes to swimsuits, I'm more of a one-piece kind of girl, and over the years I've found that a good one-piece can be hard to find. But in my experience, it's one of those items that's absolutely worth the splurge! Here are my favorites this season: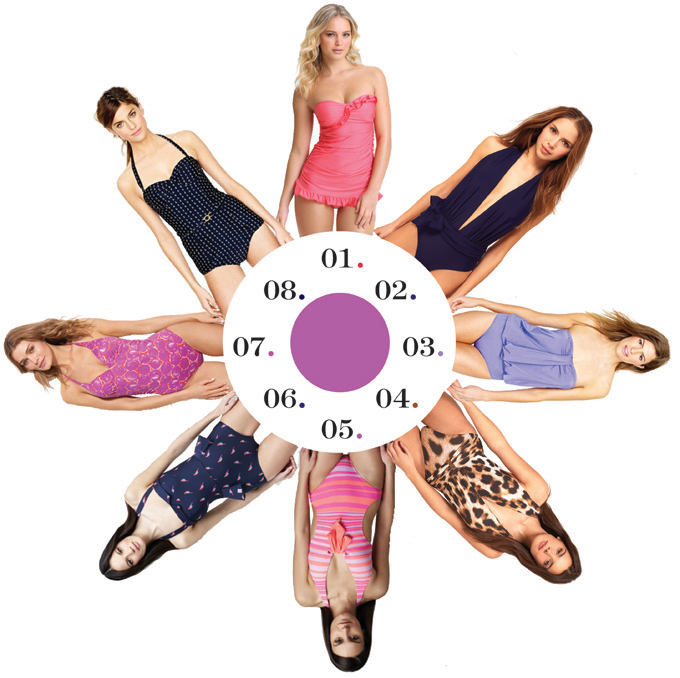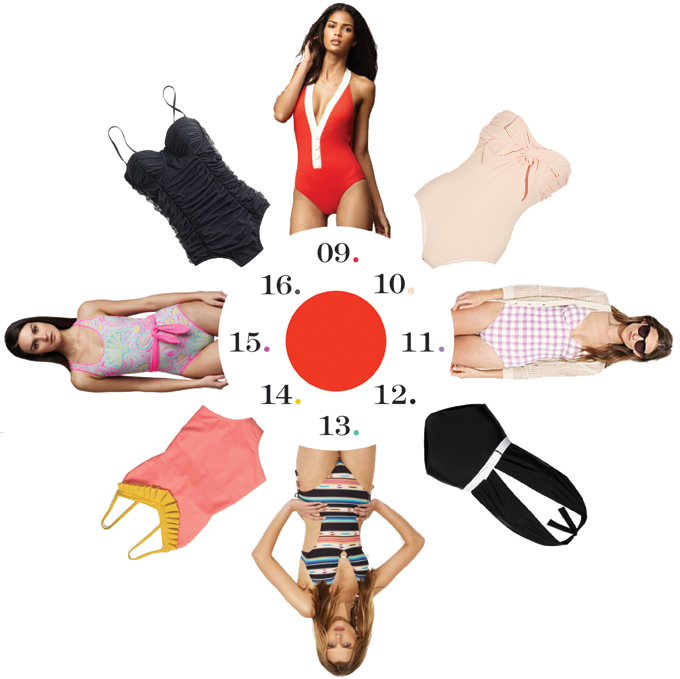 Here's to hoping that by the time we get around to planning a replacement vacation, some of these will be on sale! ;)
Do you have any vacations coming up? What's your favorite beach you've ever visited?