I'm obsessing a little bit over
L'Icona
, Salvatore Ferragamo's new campaign celebrating 35 years of the designer's most popular shoe-- the Vara.
L'Icona
features 21 portraits, shot by fine art photographer Claiborne Swanson Frank, of modern, stylish women from around the world wearing customized Varas (or Varinas) paired with pieces from their own wardrobes. Not only are some of these women, like Lauren Santo Domingo and Olivia Palermo, my absolute style icons, but the locations and art direction are just killer. I could just live in these photos! I tried to edit them down, but seriously, each of the 21 portraits is as stunning as the next.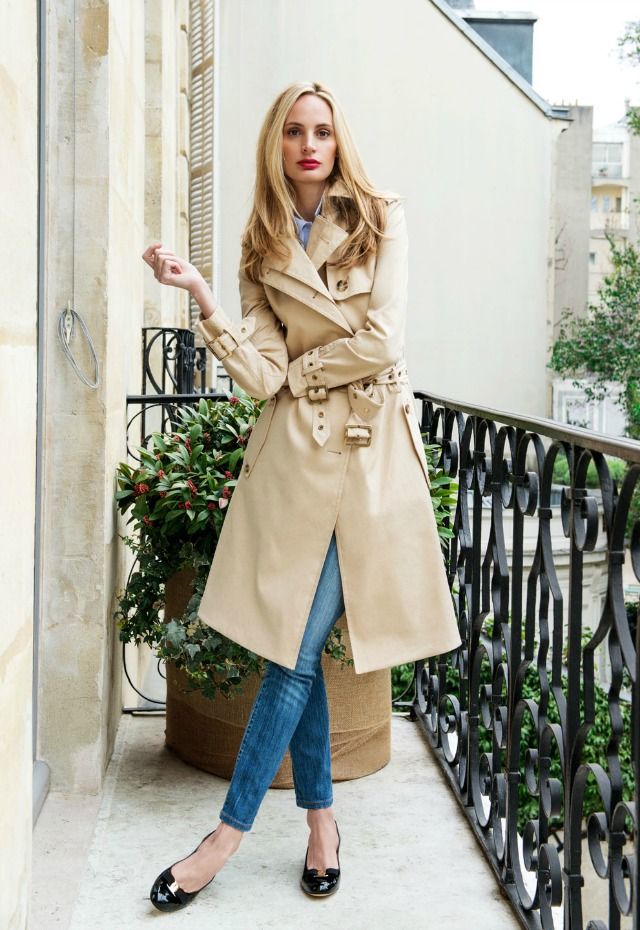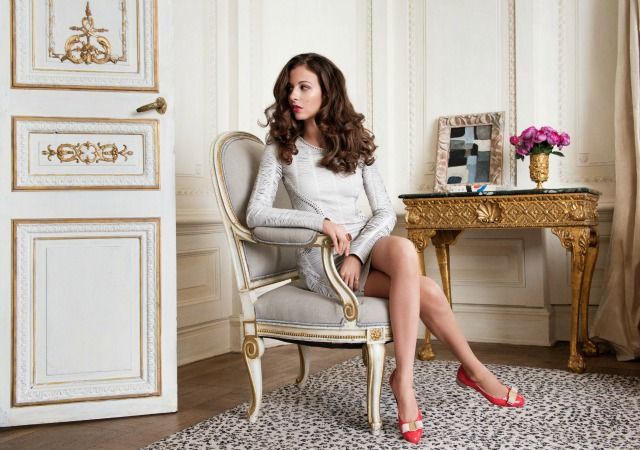 Pure style inspiration... In commemoration of the classic shoe's anniversary, Ferragamo is offering the chance to
customize your own pair
of Varas (or Varinas), right down to your initials engraved on a sole plaque. I think I hear an all black pair calling my name! (Although I wouldn't complain about a bisque pair with a white bow!) Designer shoes are pricey, especially if you're on a twenty-something's budget like me, but as these photos show, classics never die.
xoxo, bri