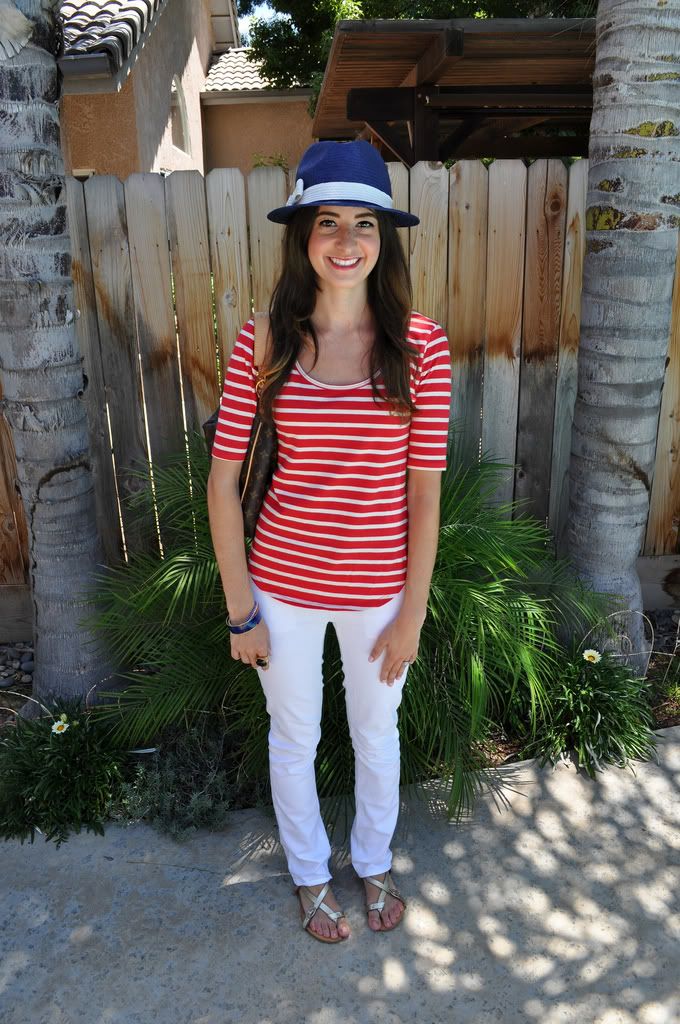 4th of July outfit details: Shirt: StyleMint / Jeans: J.Crew and inherited from my grandma / Hat: Kate Spade via T.J. Maxx (similar & similar) / Sandals: Souvenir from Greece / Bracelet: J.Crew / Ring: Kate Spade
Maybe you've noticed before that I'm a nostalgic type-- I love holidays, traditions, the fair, the circus, basically any excuse I can find to dress up according to a theme and pretend I'm in an old movie. Even though it's a little late, I thought I'd share my Fourth of July outfit with you and a few photos from our recent trip to the circus. I realized that Brandon and I had never been to the circus together, and since it was coming to town the day before our anniversary weekend, there was no way I was passing that up! Even though we appeared to be the only people there not accompanied by kids, we had so much fun! And thankfully my husband knows the way to my heart-- a circus souvenir cup to add to my collection, with a snow cone in it!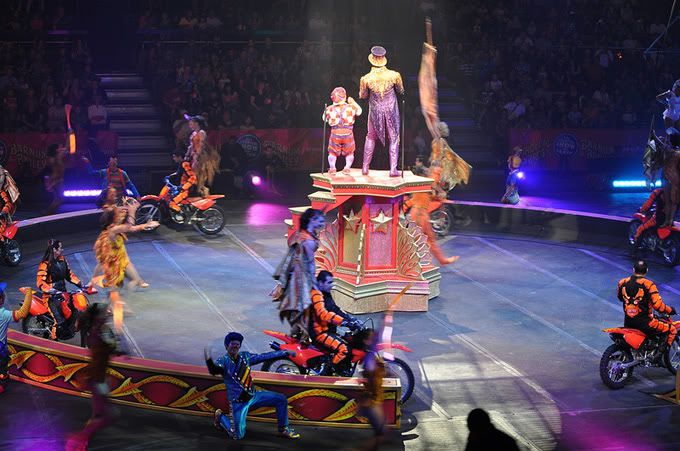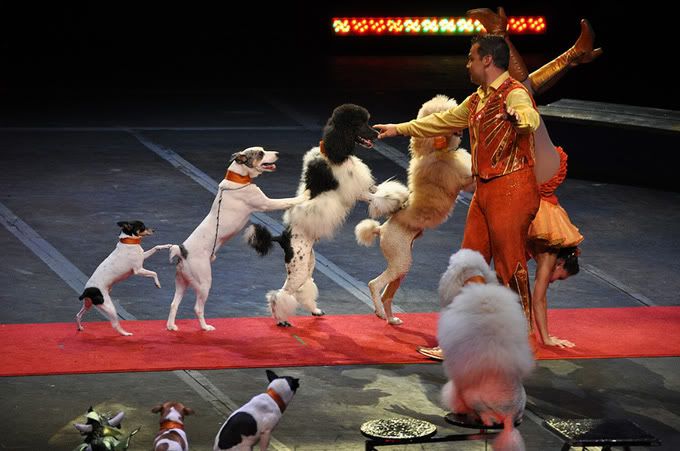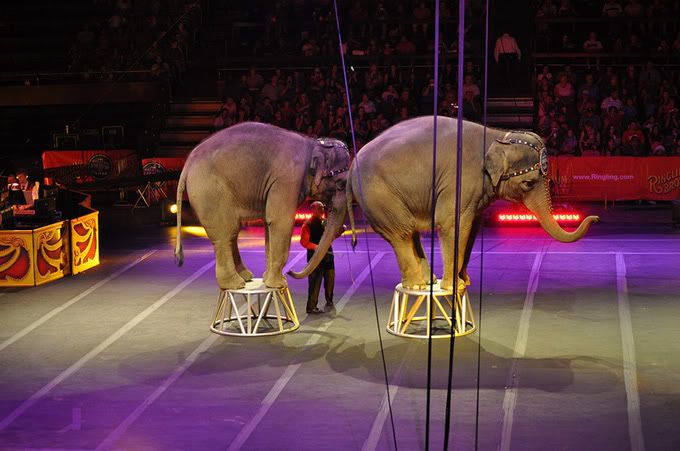 Circus outfit details: Shirt: J.Crew (old) / Shorts: Anthropologie (old) / Hat: J.Crew (old) / Purse: Kate Spade / Sunglasses: Prada
Are you a fan of "the greatest show on earth?" What has been the funnest thing you've done so far this summer?